Can the Operator of a Drone Be Located by Following the Drone's Path?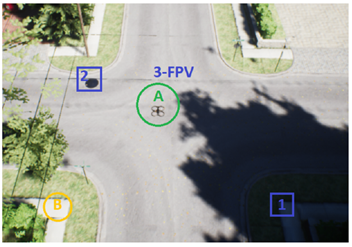 ---
Authors: Eliyahu Mashhadi , Yossi Oren , Gera Weiss
Venue: 4th International Symposium on Cyber Security Cryptography and Machine Learning, 2020
---
Abstract
Small commercial Unmanned Aerial Systems (UASs), called drones in common language, pose significant security risks due to their agility, high availability and low price. There is, therefor, a growing need to develop methods for detection, localization and mitigation of malicious and other harmful operation of these drones. This paper presents our work towards autonomously localizing drone operators based only on following their path in the sky. We use a realistic simulation environment and collect the path of the drone when flown from different points of view. A deep neural network was trained to be able to predict the location of drone operators, given the path of the drones. The model is able to achieve prediction of the location of the location of the operator with 73% accuracy.
Press Coverage
Download links